Costume ideas, funny costumes, geek merchandise and party supplies
Funny and Halloween Costumes
When a costume party is around the corner all we care about is having a good time, right? It's that time in which our imagination flows, and we search, for example, for the funniest Halloween costumes, those who make us enjoy these fun days: The best for costume lovers!
To whom are searching to stand up from the rest, we have prepared a TOP 10 with the funniest costumes.
Let the party begin!
1. Dress Up and Trend with your Morphsuits and Second Skin Costumes
Morphsuits and Second Skin Costumes are the most convenient to display in your city's costume parade.
You can be super fancy with your tuxedo, play a Twister match, or ask for the next metro station stop. These tight and stretchy overalls allow you to see, breath, and even drink through them.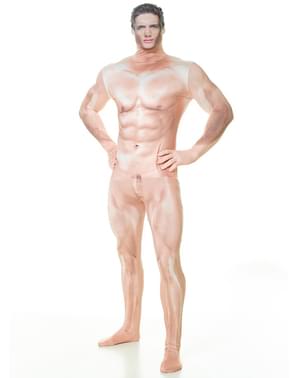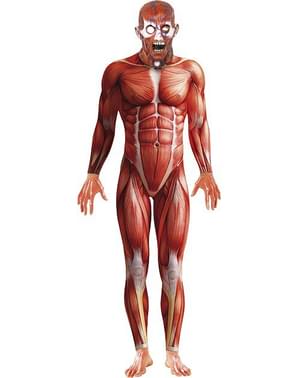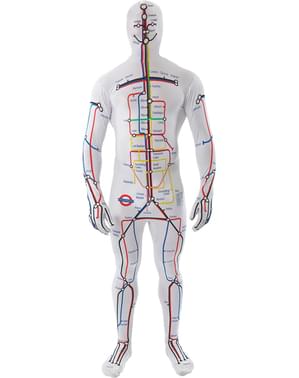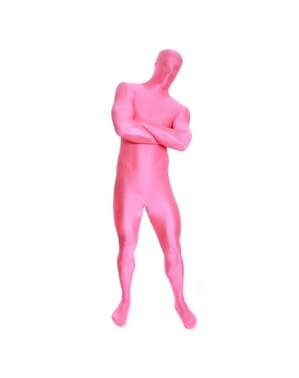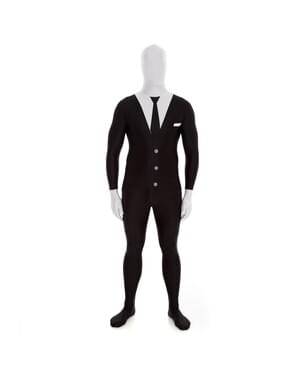 2. Opposuits and Original Suits: Style is Fun
In case you don't want to lose anything from your style at the party, one of the most original and well-received costumes are the authentic Opposuits.
These are fun pattern suits with which you can go dressed up in different ways while you still portray an elegant style. You'll only have to choose from all the designs findable out there.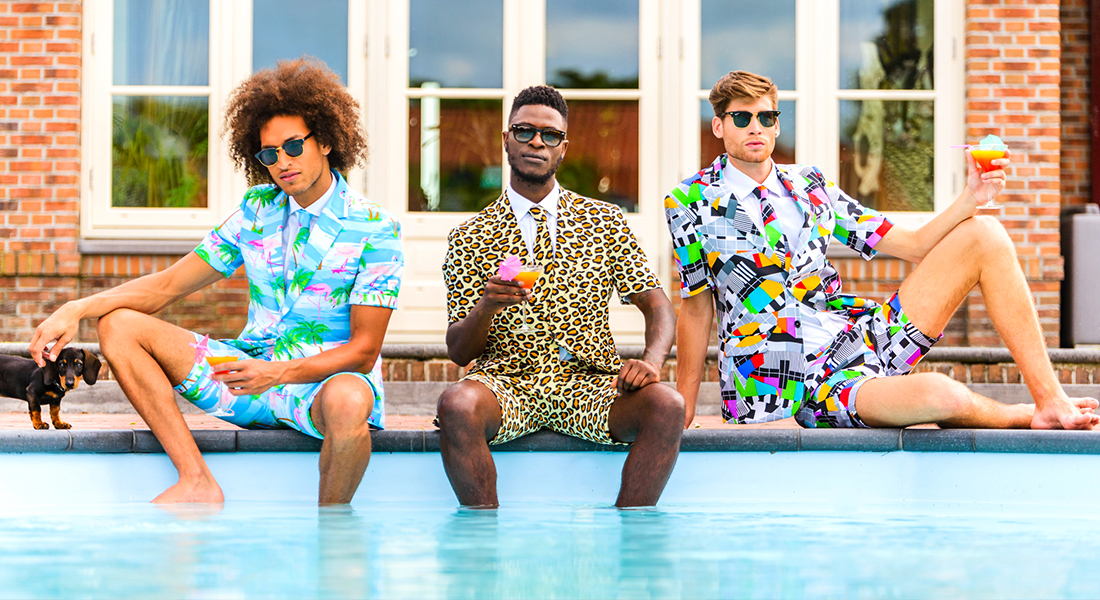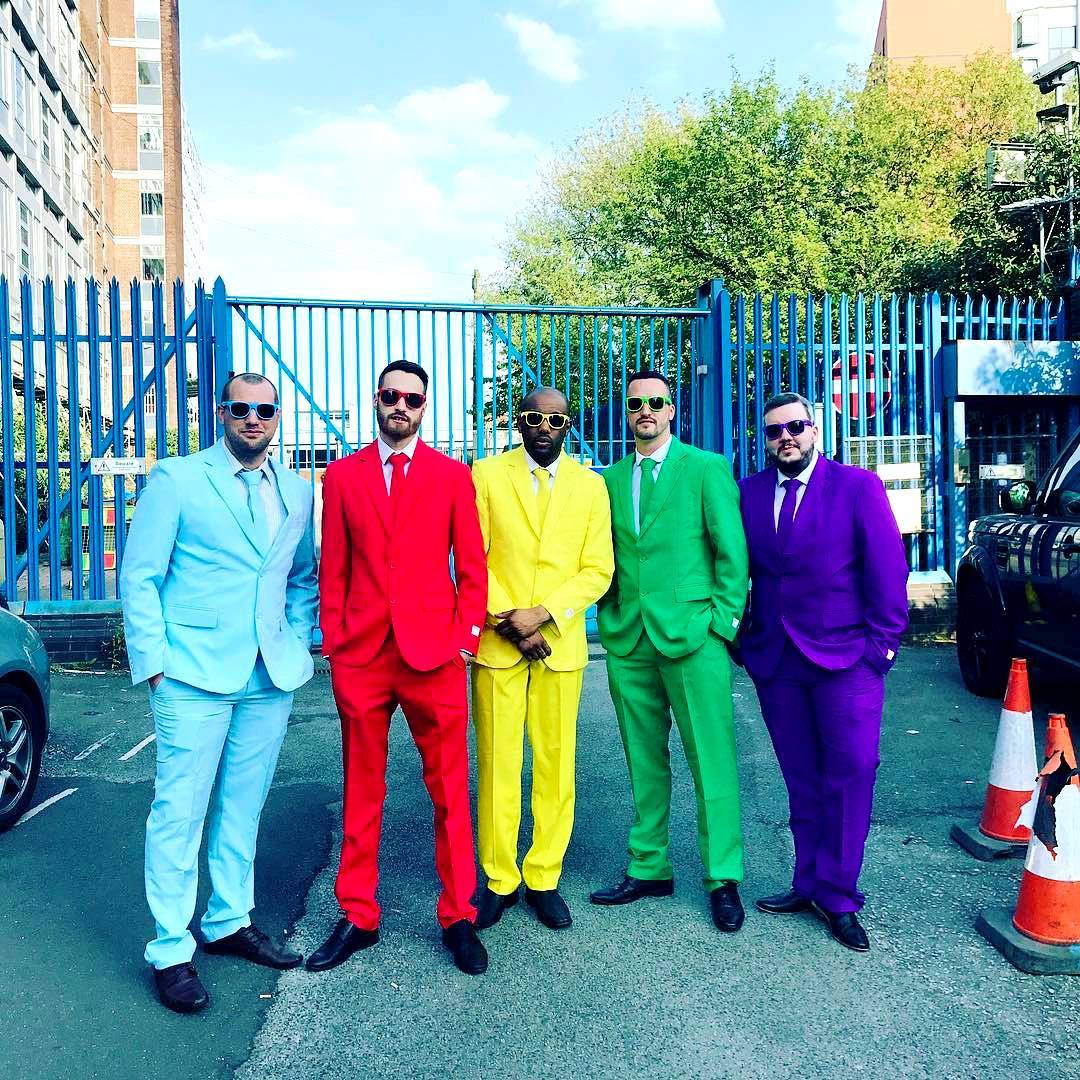 Girls can have them too!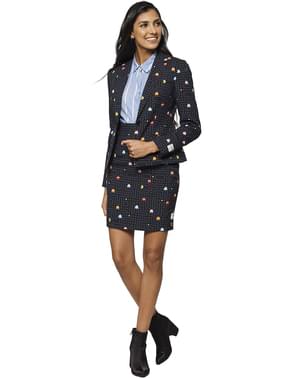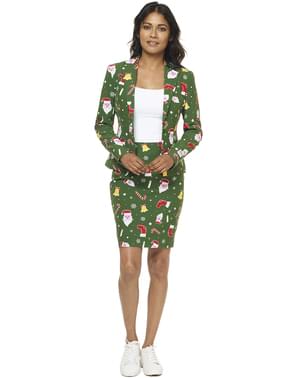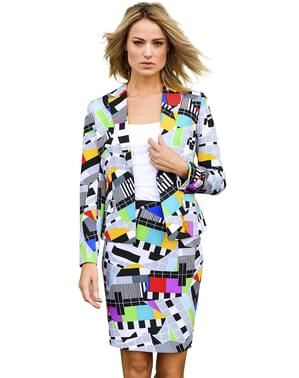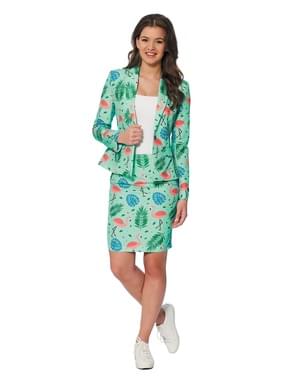 3. Fun Costumes: Ride On & Carry Me. Giddy-up, Horsy!
One of the most original costumes! It is all about creating illusions – A real optical disguise with this Ride On Costumes.
You'll look like riding your Vespa everywhere. Or maybe like you're doth bestriding your dinosaur, or a donkey!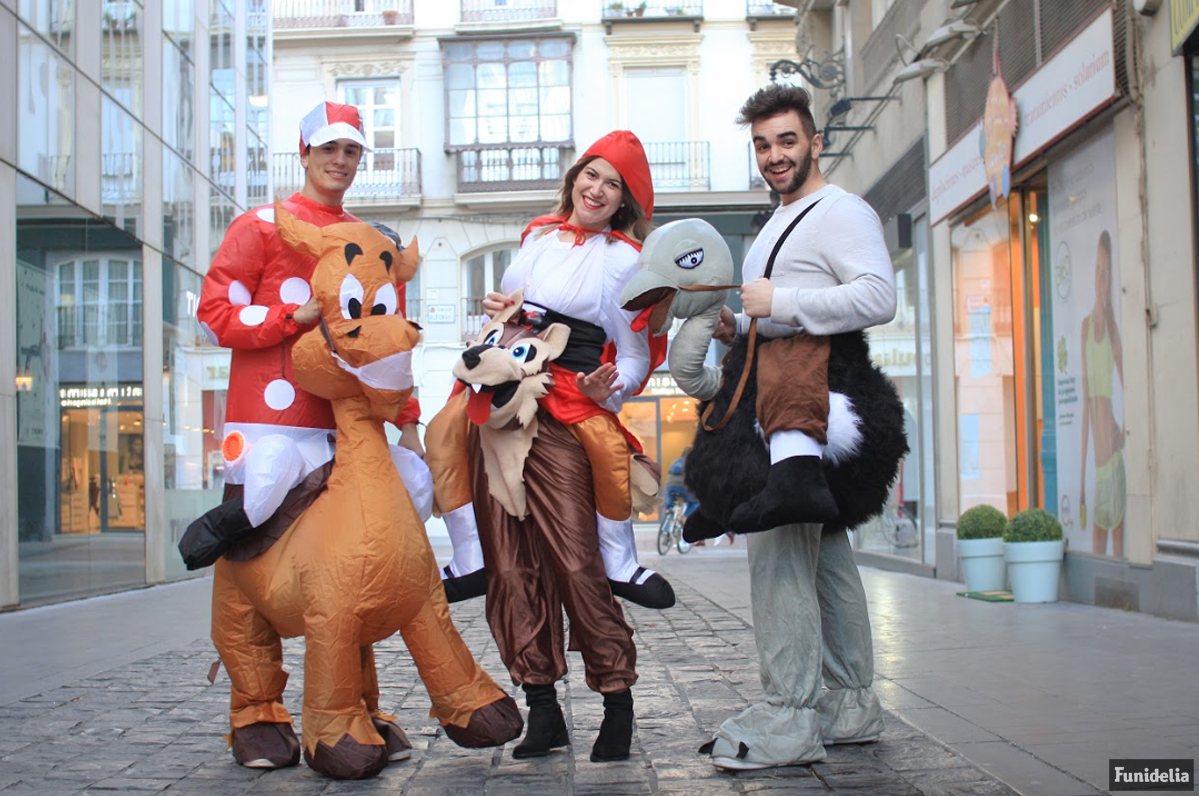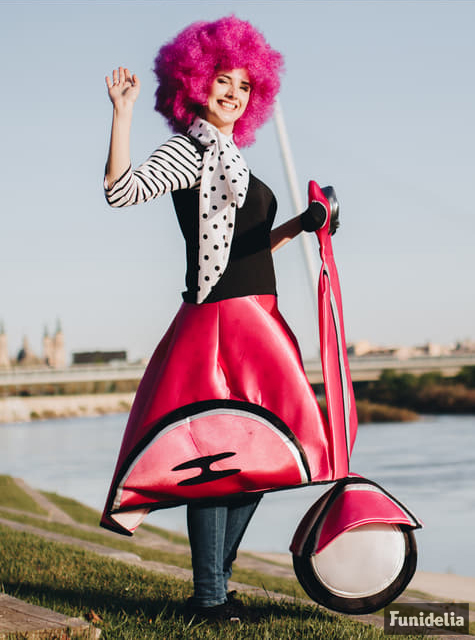 4. Christmas Costumes: Kigurumis and Onesies – Did Someone
For all you chilly folks: Kigurumis and Onesies costumes are the best choice. We are talking about some comfortable and warm one-piece dresses that will allow you to carry some clothing underneath. Ideal for cold seasons!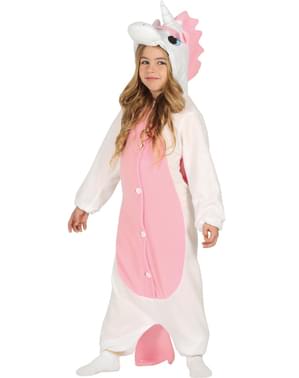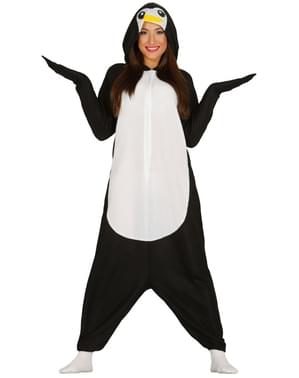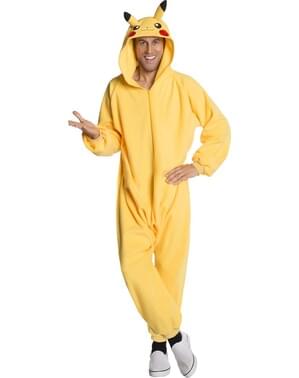 You can even dress up as your favorite characters!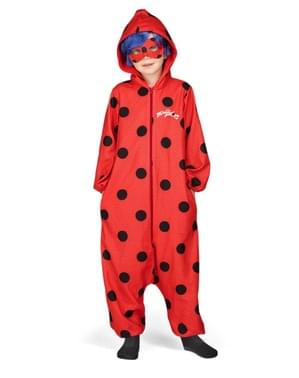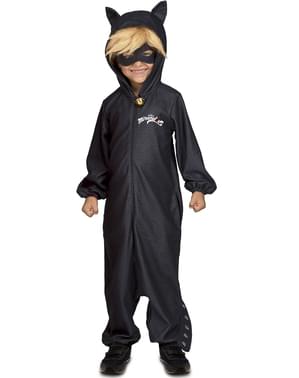 5. Digital Costumes
If you are one of those drowned in the digital era, these t-shirts and costumes will surely take over your thoughts because they are unique.
Actually, you'll only need your mobile to create some cool effects.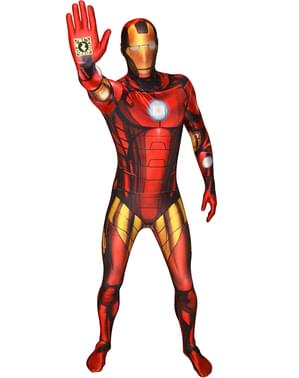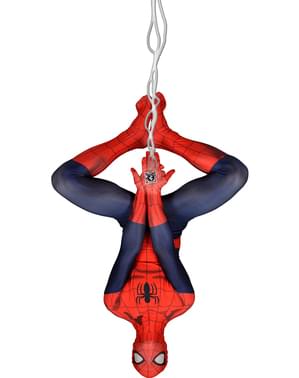 You can also buy a digital human mask. Don't worry; you'll look like Terminator himself!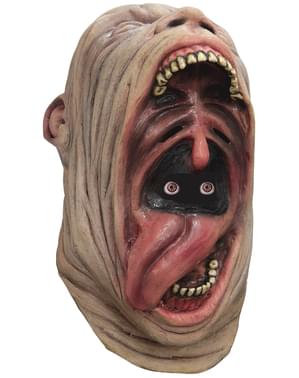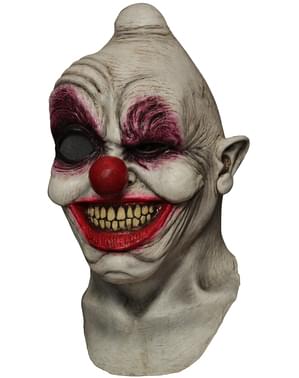 6. Be Authentic! Women's Costumes Made for Men.
A thing is for sure: There's always a chance of dressing up to have a good time. Boys love to disguise as women – Why do you think that is? So, here are some original costume ideas for your parties. You'll look immensely precious!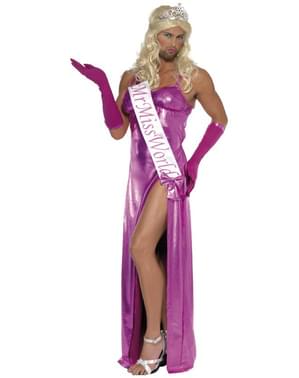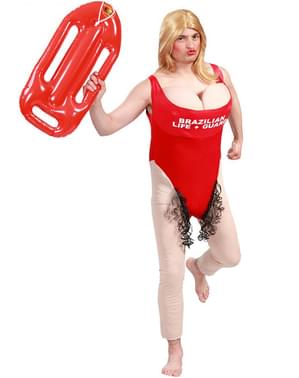 7. Cheap Costumes: T-Shirts and Kits. Easy and effective.
If you neither have the time or the want to create your very fancy costume, don't worry about it. Authenticity is not at odds with simplicity.
That's why you can put on a hyperrealist t-shirt or a kit with which, thanks to a few but well-chosen props, you can turn yourself in the character of your preference.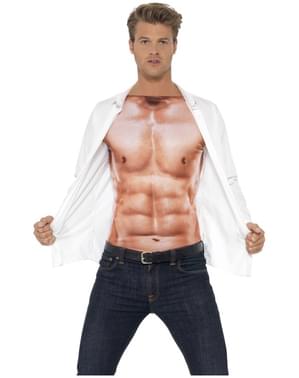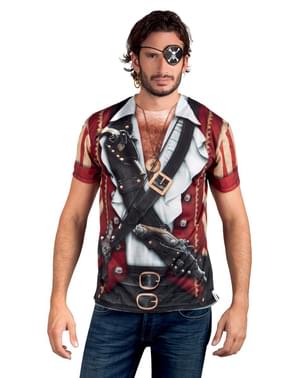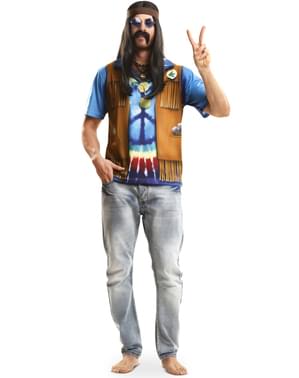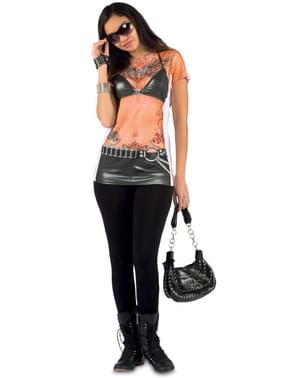 8. Bon Appetit! Food or Beverage Costumes
Food or beverage costumes are ideal for Halloween or any other party. You can design a healthy fruit bowl, for instance, and therefore create a colorful group costume – And anyone can join you.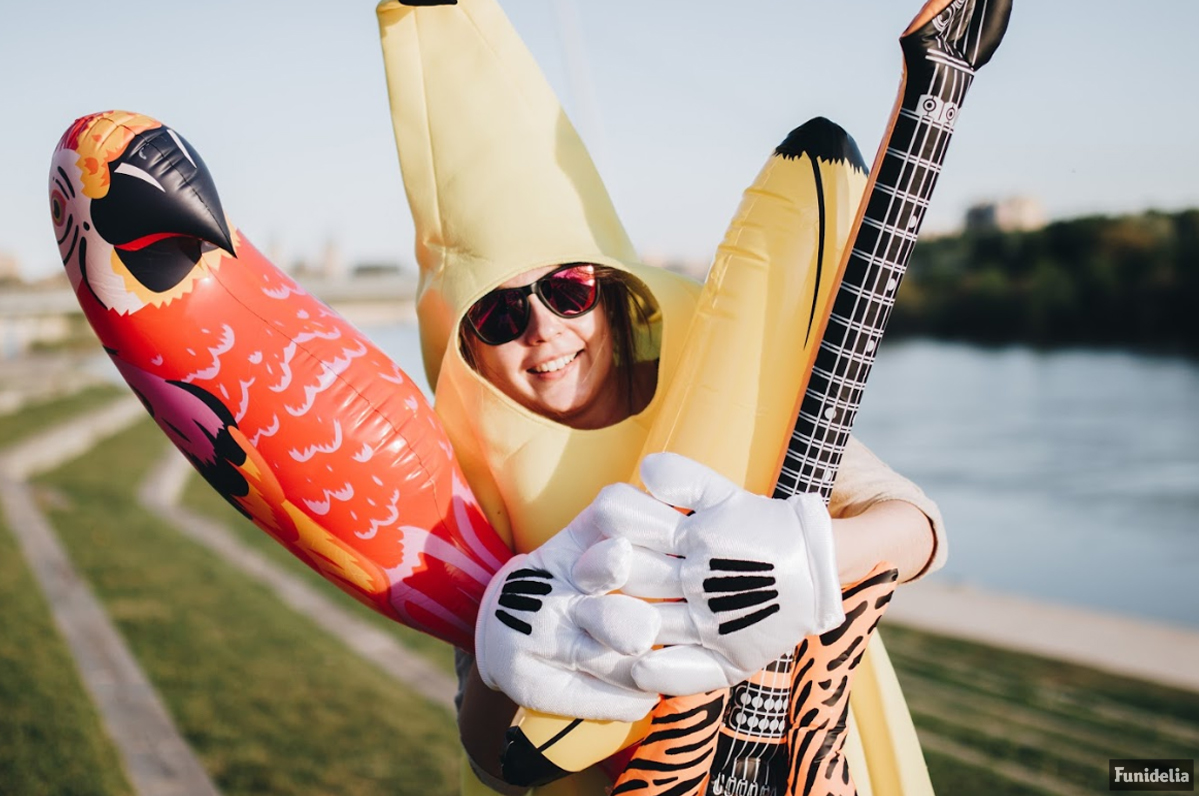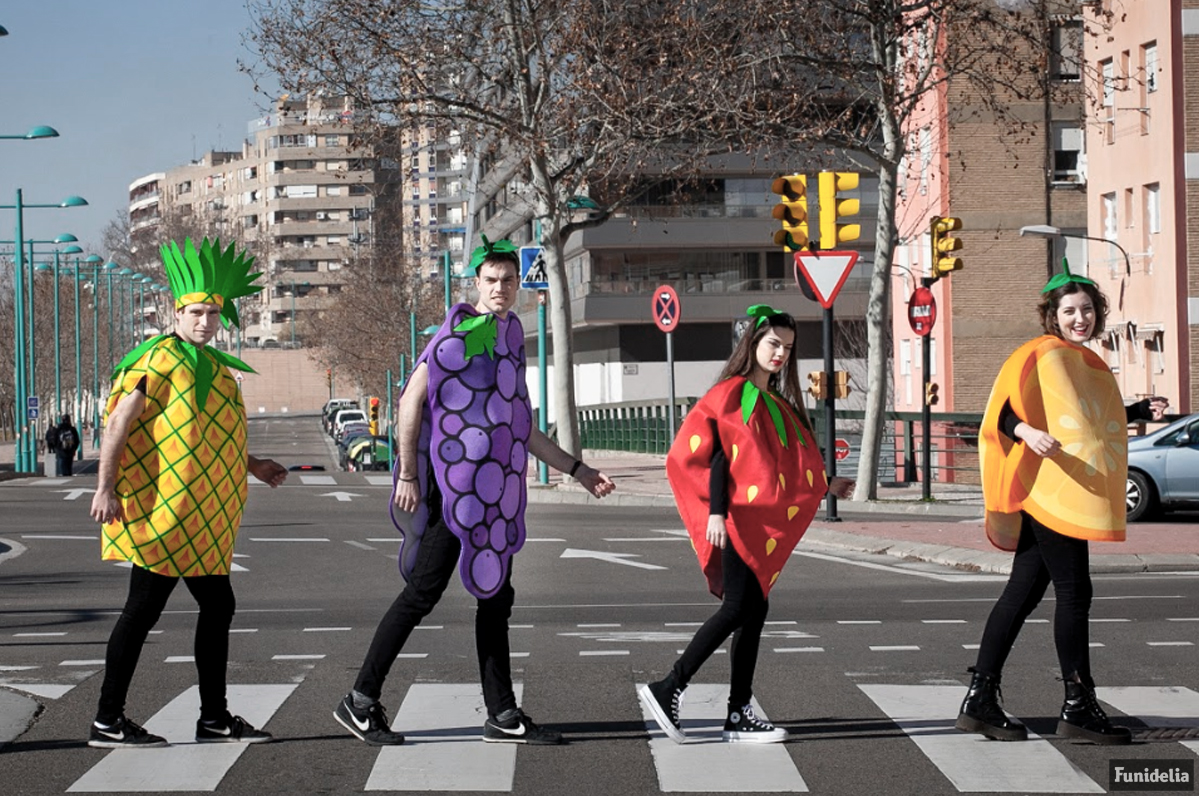 9. Couple Costume: Two and Two – That's Better
This is for all couples who like to dress accordingly. Watch out, we are not talking about loving couples. You can dress up with your brother, a cousin, a friend, or even your mom – The thing is going two by two and create an entertaining tandem.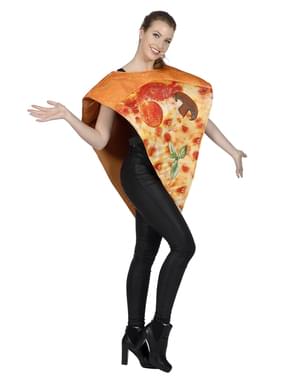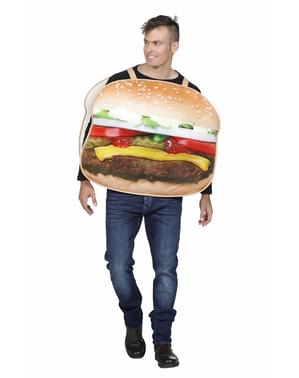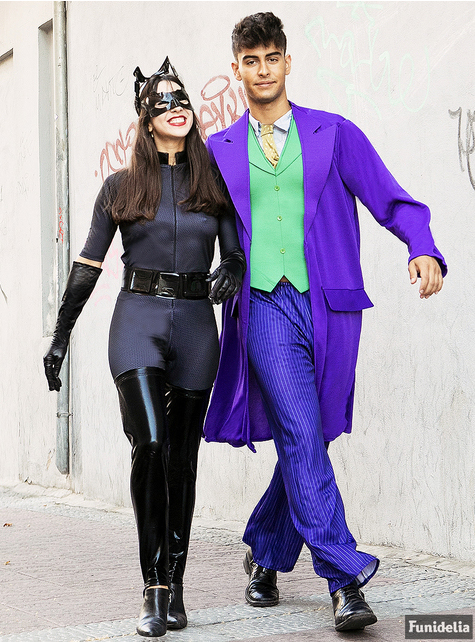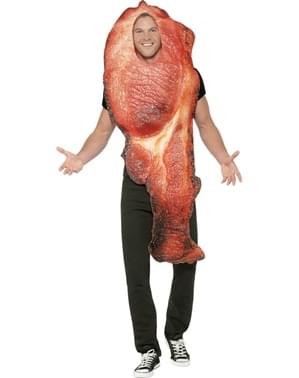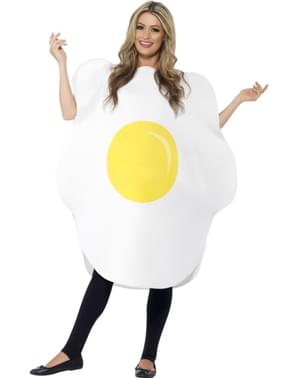 10. Group Costumes: Everyone's In!
We finish this TOP 10 with some funny costumes that you and your group can show this Halloween.
You could be a ton of  "Waldos", maybe a deck of cards or some sumo wrestlers, defying anyone that dares put before you. Perhaps you can make the sun rise even though it's a night parade. Who knows?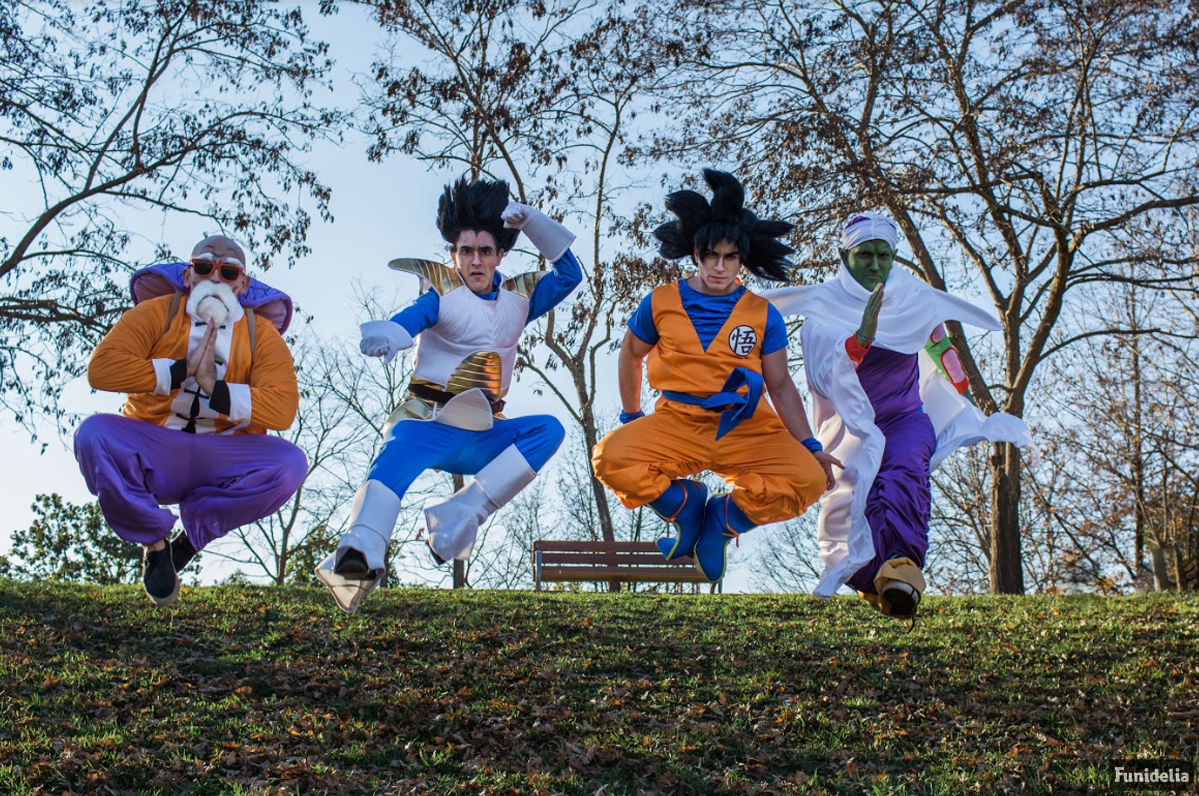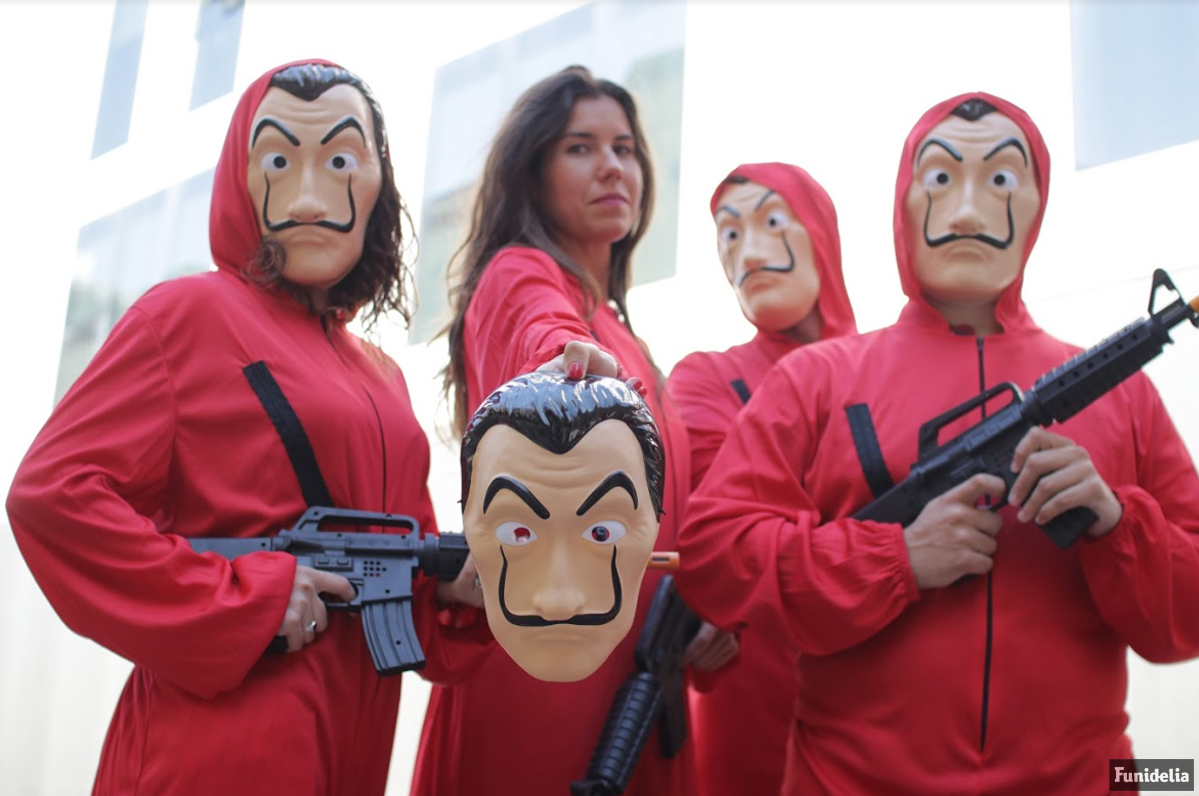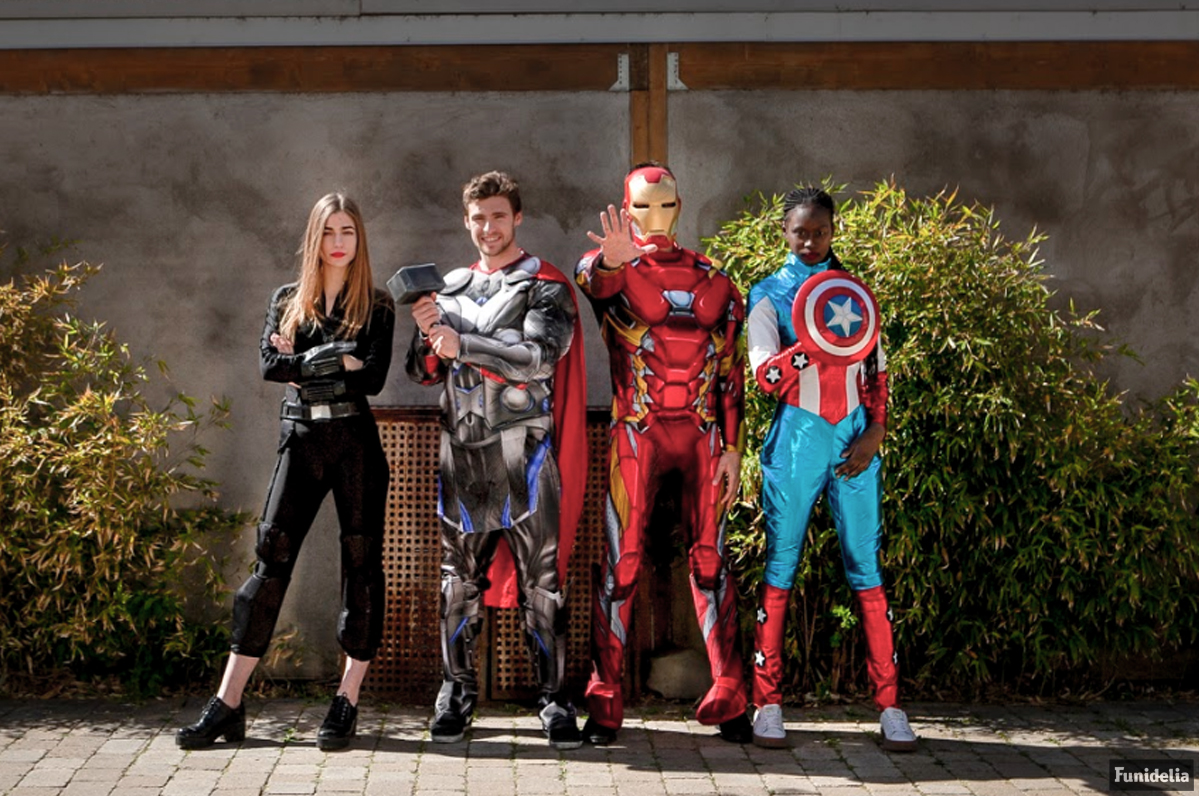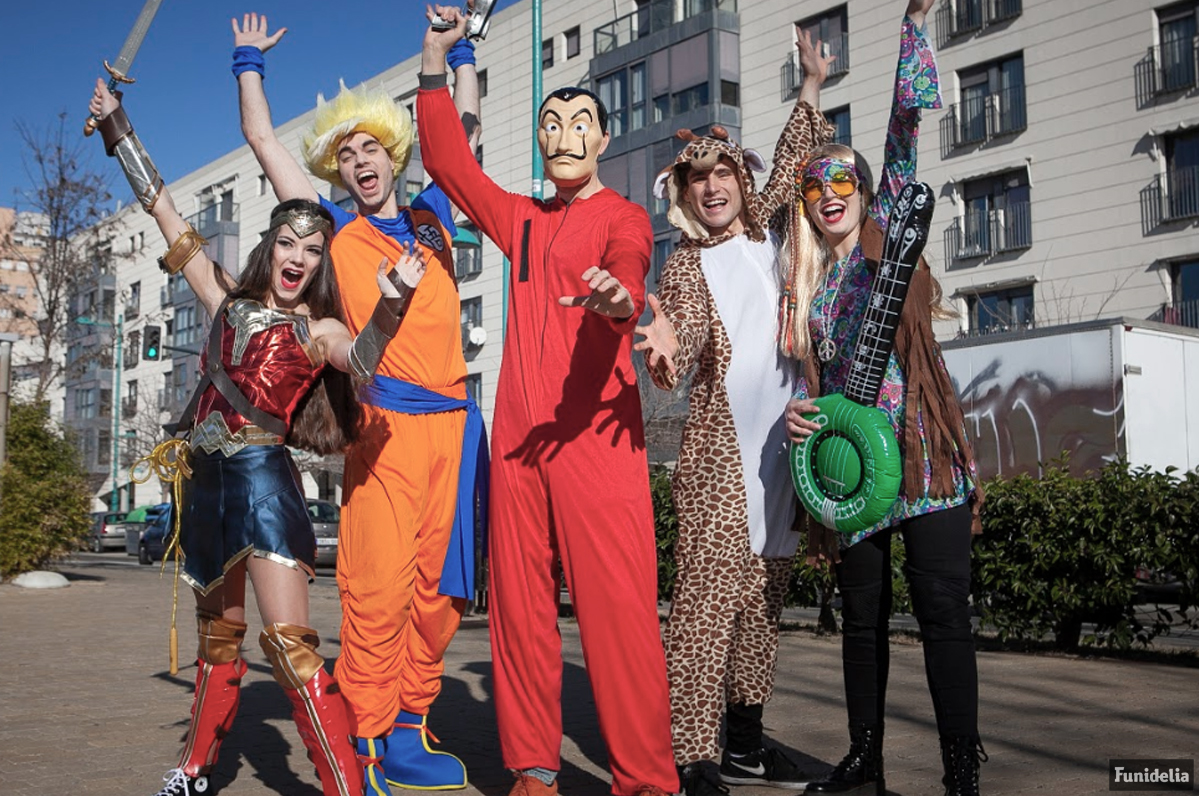 Too Hot? Here are Some Original and Chilly Summer Costumes
To address the sun and those high temperatures, here in Funidelia we show you the most original and chilly summer costumes for this season for every age and taste!
<pDon't forget to pack up your sunscreen, some flipflops and your favorite summer costumes.>
Chilly Baby Costumes
Children enjoy this time of the year even more. Whether they're saying bye to school or kindergarten, they usually dress up at the end of the year. So, for them not to overheat, you can choose some of their favorite character's dresses or some other pirate costumes: Perfect to sail the seas like brave (and chilly) buccaneers!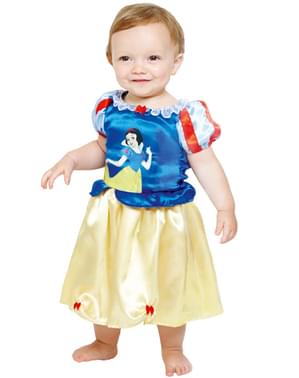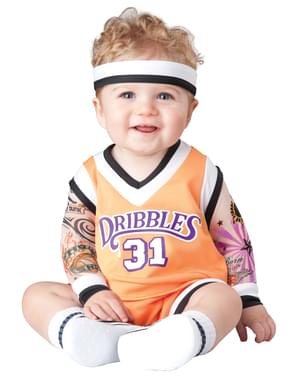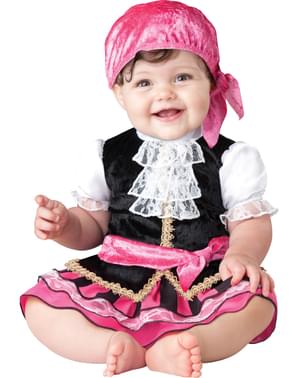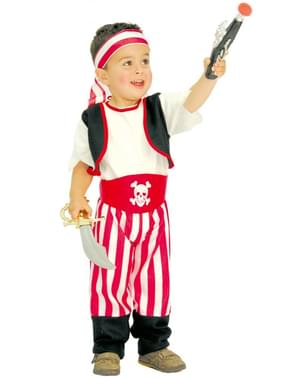 Summer Classics
It's time for adults to prepare their summer parties and some of the best fun adult costumes for this season.
Whether you're going dressed up for a Hawaiian party, on a Mediterranean cruise, a music festival, or to grab some attention at the beach or pool, we have the perfect costume for each time.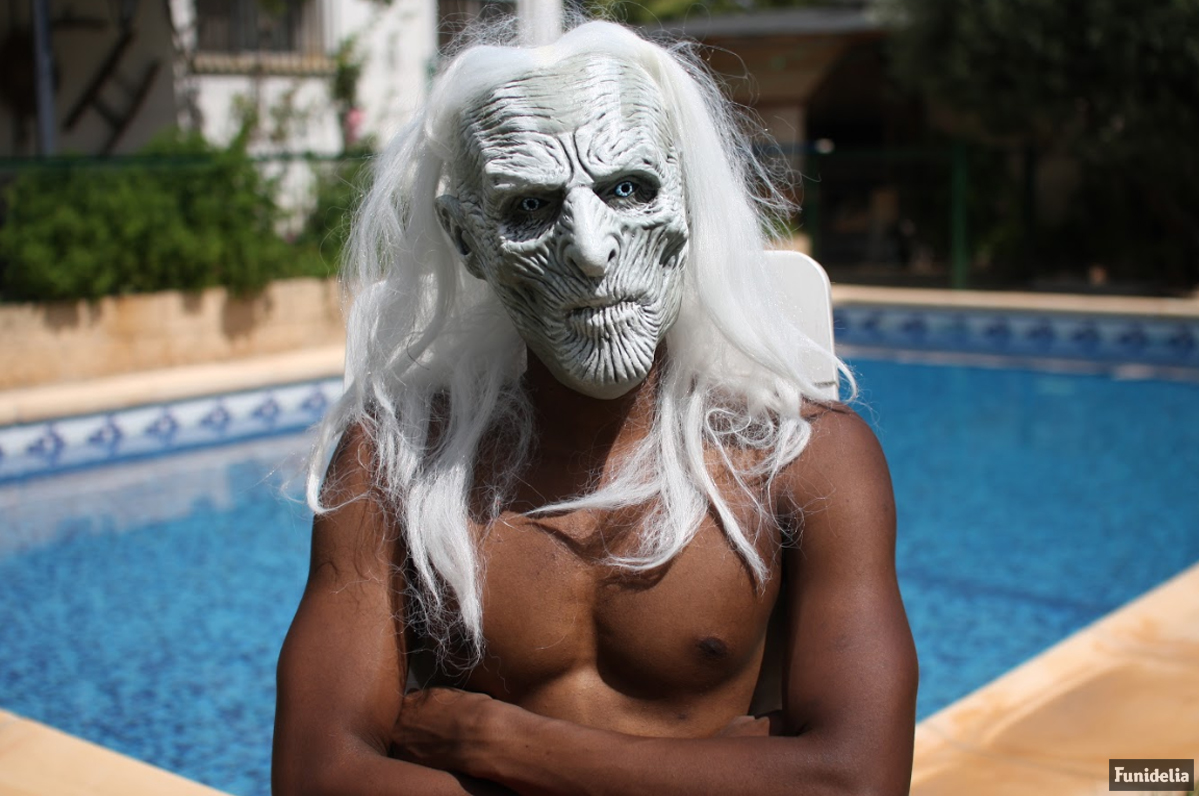 Hawaiian Costumes
Bring paradise home with a Hawaiian party. Hawaiian costumes are summer classics to-have. And we have a great time with them!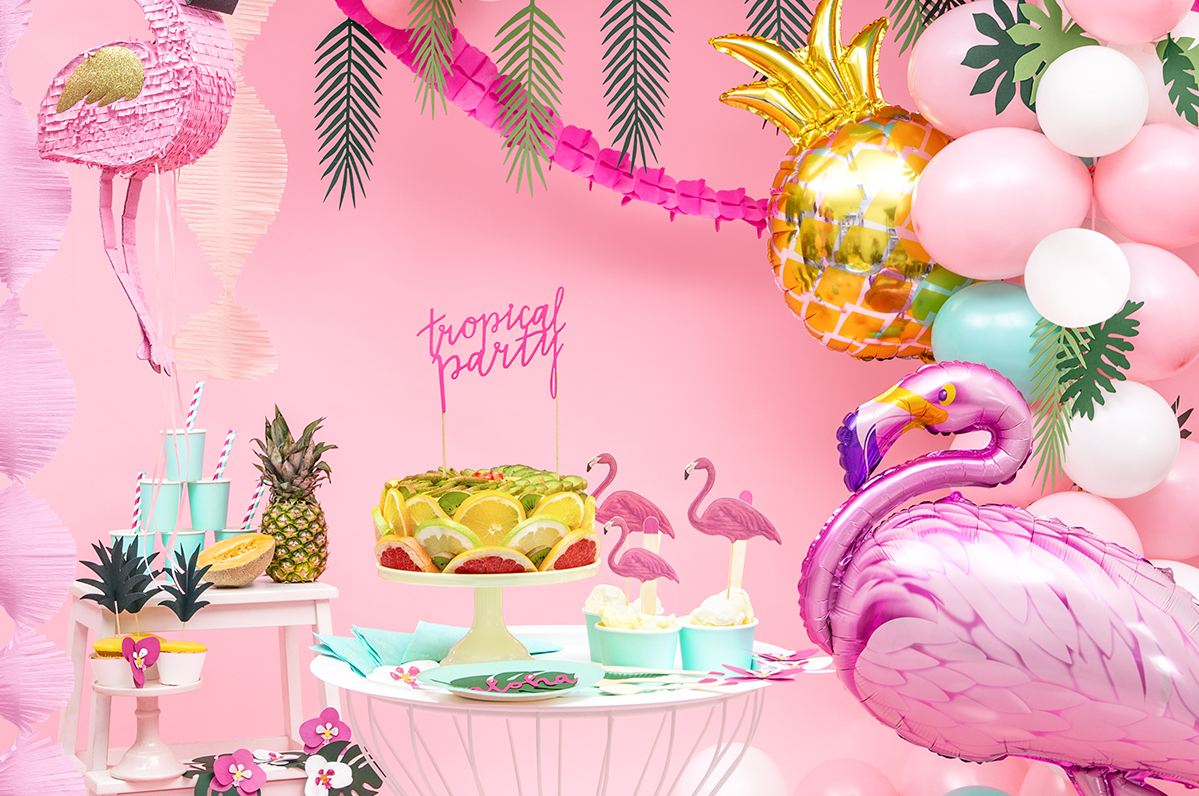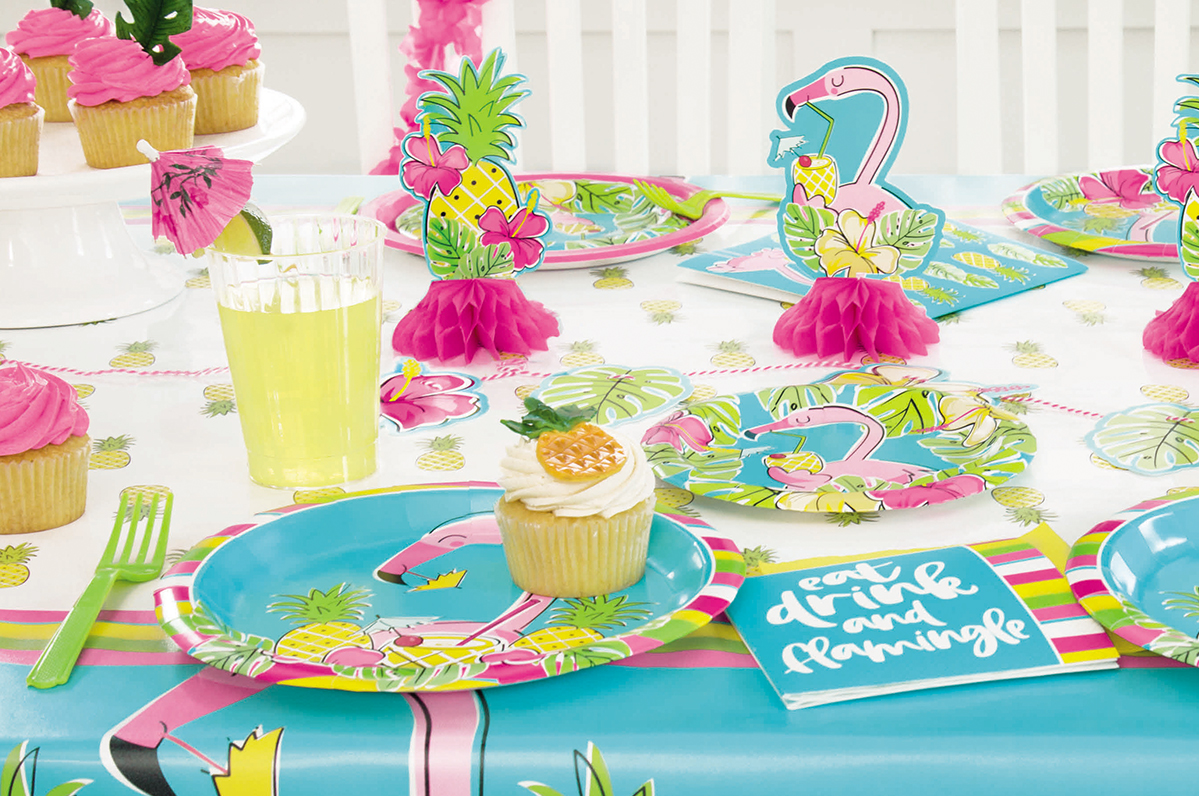 Sailor Costumes
Blue and red strips never get too old during summertime. If you can't go on a cruise vacation or you're fortunate and want to prepare a good look for your dinner with the captain, these sailor costumes are for you. Flex some muscle (if you can) and enjoy the high seas, however, and wherever you want.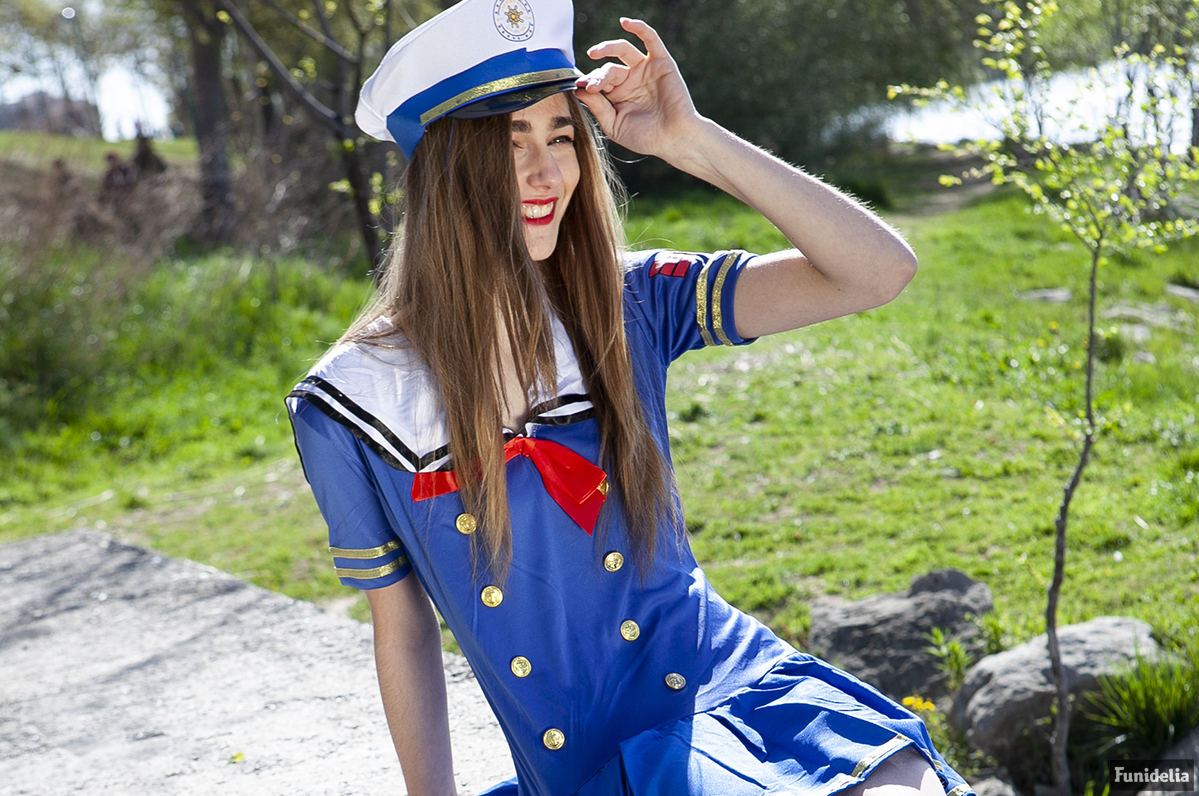 Beach Costumes
'Beach Pimps' are canceled now. Chicks want a fun boy with whom laugh and have a great time.
Although with Borat's mankini – an either classic swimmer or a hilarious live guard costume (at the raw style of Baywatch) – we don't know what the reactions could be.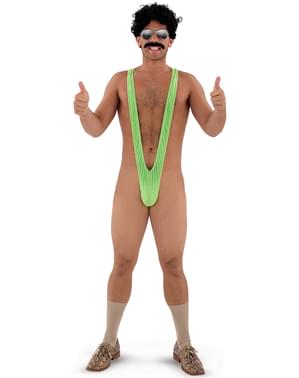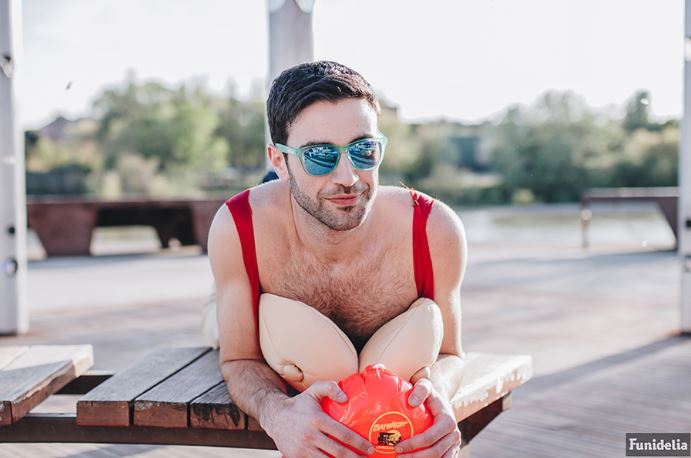 Fancy Costumes Guiri-Style
With these authentic Opposuits and suits, you'll be the king at each summer party! Perfect for any place – and even better if you dare to take them to a wedding. There's no shame in it!
We will show you each model from the Summer Edition! Short sleeves and shorts, of course, you can be fresh at any summer party.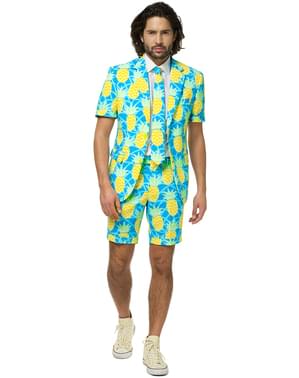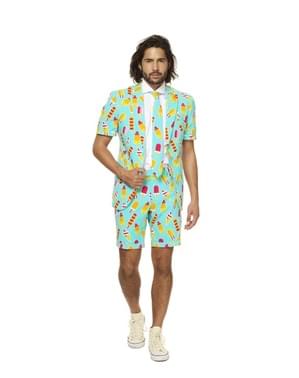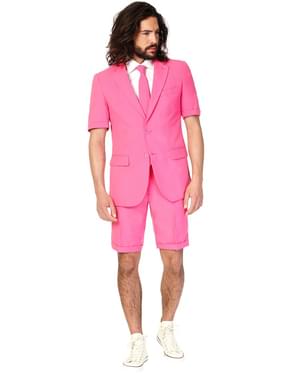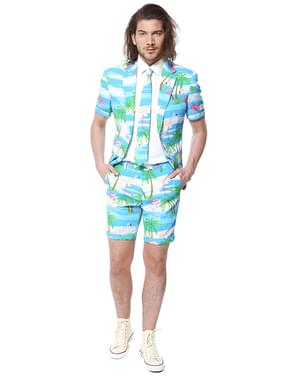 Festival Costumes
Last but not least, we have the ideal costumes for partiers and die-hard music fans. They are anything but heated and low profile. I mean, perfect for summer with friends!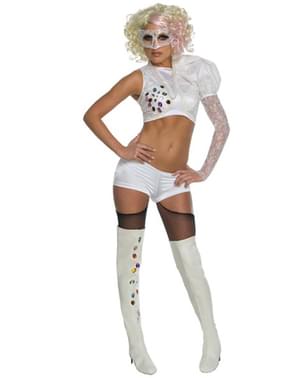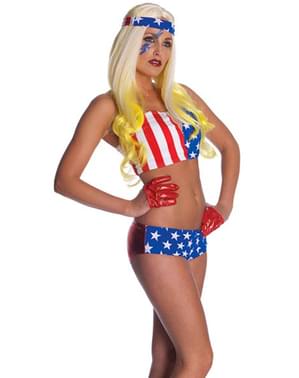 What do you think about our proposals? With all of those summer original costumes, you will not get bored a second!
Have Fun!